Opportunities for Everyone
The vast and varied landscape of Utah has something for everyone to enjoy. A rich up-and-coming cultural scene filled with unique eateries, a thriving arts scene, vast recreational opportunities, and some of the most beautiful scenery in the nation. Utah offers four-season recreation! Explore everything from mountains and forests to deserts, all in one state. Take a hike in our majestic mountains, or catch a game at the Utah Jazz. Or if roller coasters are your jam, check out Utah's original theme park, Lagoon.
Salt Lake City has been called the cross roads to the west, and is truly a travel hub. The Salt Lake City International airport serves as the western hub for Delta Airlines. In total twelve airlines and their affiliates serve the airport with more than 340 flights departing daily to more then 90 nonstop destinations.
Utah has been named the #1 state in the nation by US News & World Report (2023), and has been ranked number one for business several years over the last decade by Forbes. Bloomberg specifically names Utah as the best state at helping all walks of life rise to the opportunity of living the American dream (2017).
Here are a few quick facts about Utah:
Median age of the population is approximately 31 years old
40,000 Utah households are multigenerational
Average number of children is 2.3
15% of households speak a language other than English
9% of Utahns were born in another country and about the same number have at least one immigrant parent
7% of adults in Utah identify as LGBTQ+, 40% are raising children

Explore some of the things Utah offers below.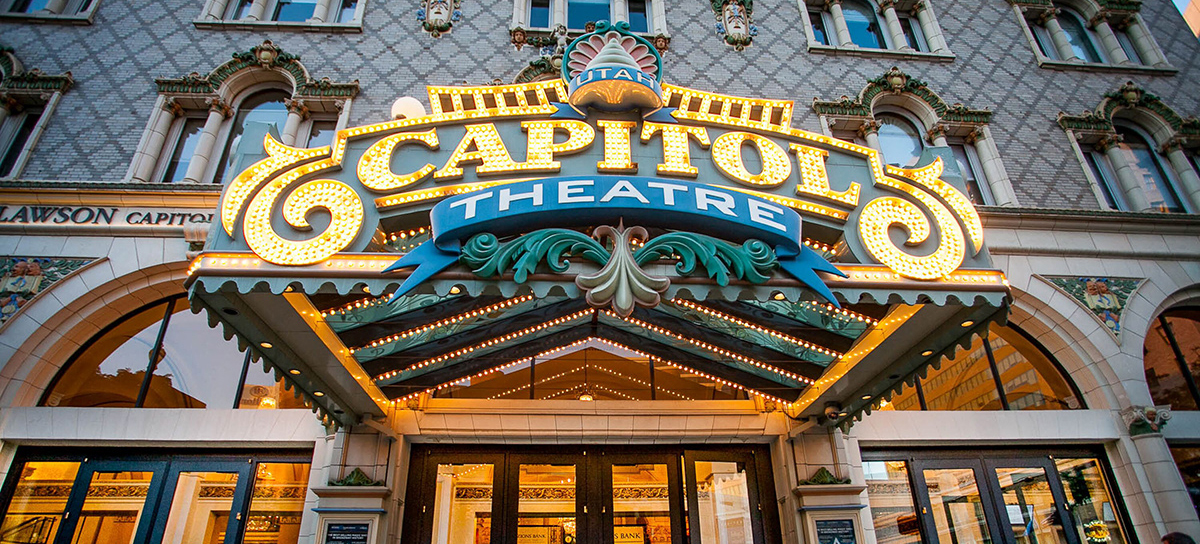 Utah is a promising cultural scene with a strong arts community and a wide selection of award-winning restaurants, cafés, and bars.

Utah offers traditional public, magnet, or language immersion schools and has high ed options to tailor to your needs.

Utah offers both rural and urban communities to suit your lifestyle, and has an evolving transportation network to help you get around.

Explore one of our stunning national or state parks, cheer on the Utah Jazz at a home game, or ski Utah's famous slopes.