Leading the Way in Career Reentry

Return Utah guarantees OPPORTUNITY by providing state jobs to Utahns who have left the workforce.
Through the Return Utah program state agencies specifically target candidates with an extended absence on their resume, breaking the traditional practice of circumventing a resume due to an experience gap.
This allows Utahns to return-to-work with meaningful, mid-level jobs, and zero need to climb the career ladder from the bottom.
Return Utah participants revitalize and expand their skillset, rejuvenate their professional network, receive training, coaching, resources and support catered to their transitional needs, and rebuild their resume for the future ahead, all with the option to work in a myriad of roles with flexible schedules, and varied locations.
Return Utah is for those who have left the workforce for:
Parenthood

Education

Retirement

Caregiving

Health Concerns

Living Abroad

Military Service

Volunteerism

Entrepreneurial Endeavors

Experience Underemployment
Return Utah was launched in April of 2021 via Executive Order 2021-8 by Governor Spencer J. Cox.
The order states that life experience should be relevant to pay and opportunity, that Utah as a whole benefits when we connect Utahns to training and resources, that it benefits the public to assist those who want to return to the workforce, that pandemic contributed to major job losses within the state and that those losses disproportionately impact disadvantaged populations, etc.
Therefore, state agencies are required to eliminate barriers to employment and utilize return-to-work strategies, namely Return Utah as part of their hiring process.
Lt. Governor Deidre Henderson is the impetus behind Return Utah after taking a career break before returning to work and ultimately running for public office.
While Return Utah is the first public return-to-work program in the United States, targeted career reentry is well established and growing within the private sector. In fact, 40 percent of Fortune 50 companies utilized formal return-to-work programs as part of their hiring strategy in 2020 (iRelaunch). Formal programs are also trending as a diversity and inclusion strategy in order to recover female workers and disadvantaged groups due to disproportionate job loss relating to the COVID-19 pandemic.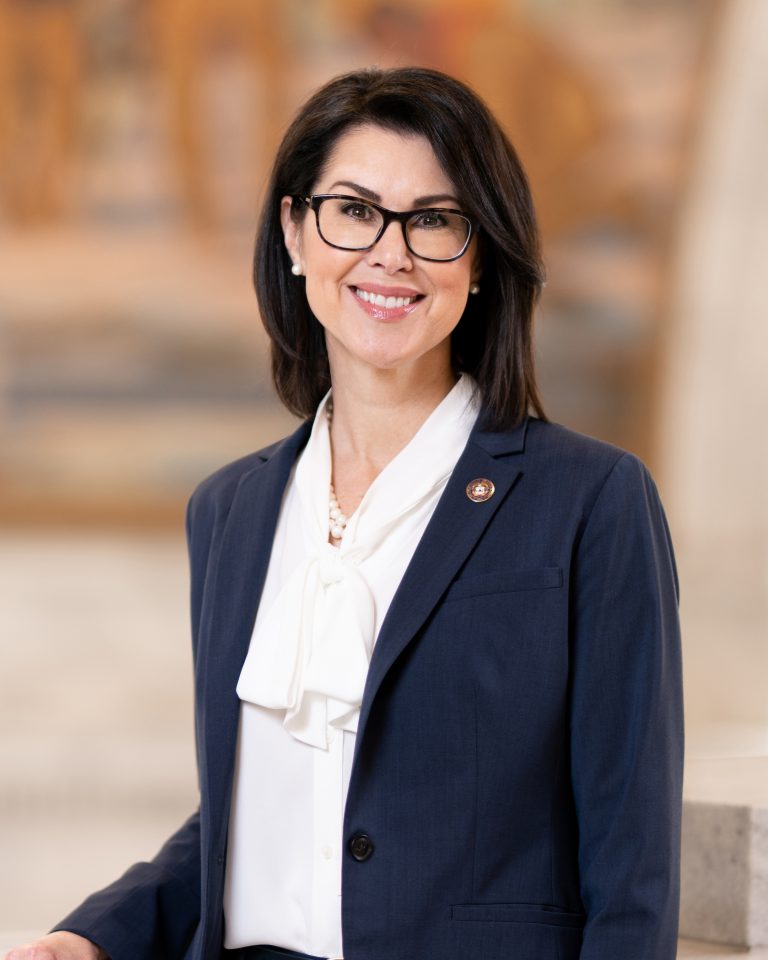 "I was a stay at home mom for 13 years before I got back into the workforce. I had kind of a non-traditional path back. I know how hard it is to feel like you can't apply for jobs or have the relevant experience to get hired… Just because you've been out of the workforce does not mean that you don't have valuable skills to contribute and we want to help you sharpen those skills and help you find… new opportunities."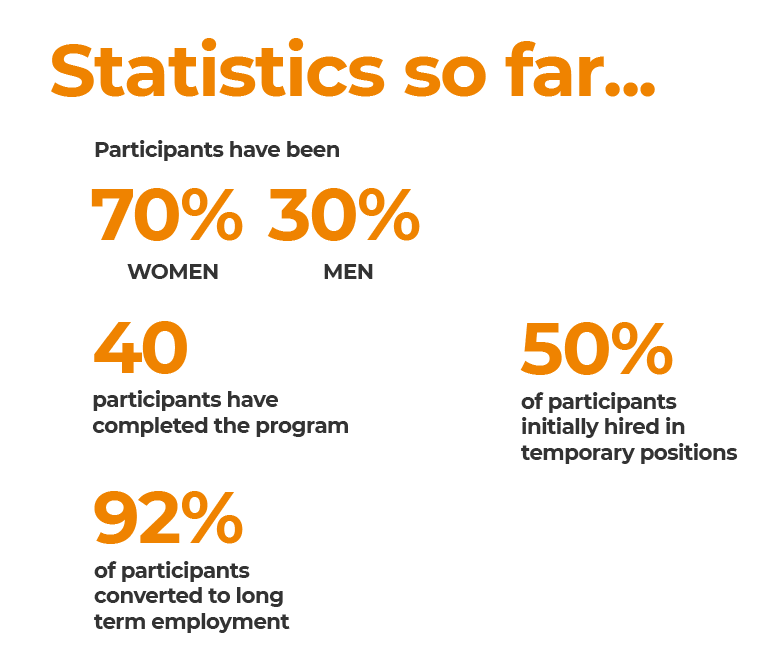 Need help with a resume, linkedin, interviews, etc.?
Find free coaching workshops at the Utah Department of Workforce Services.